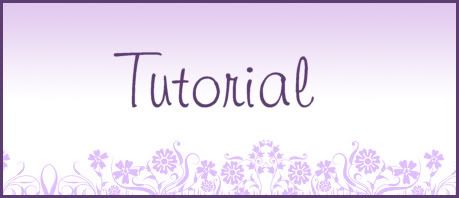 I would like to show you how to create a card using Hambly Overlays. Overlays give the card maker another layer of dimension (and fun!).
Here's a sample of the card I created using
1. Trim an 11x4" piece from the Hambly Overlay sheet.
2. Use a Martha Stewart Score Tool to score at 5.5" to create a 5.5x4" card.
3. Trim a piece of black or brown cardstock 11"x4" too, and score it at 5.5" as well tucking it inside the overlay after it has been scored.
4. Die cut a greeting and two small flowers for the card front: use a Vagabond die cutting machine or similar die machine, Sizzix Mover & Shaper Label & Love dies for the piece cut from the Stamp School Sno Cone cardstock, and a Spellbinder die for the two felt flowers.
5. Die cut a window on the card front by laying the Hambly overlay over a Sizzix Mover & Shaper die (small label) and running the entire 11x4" overlay piece through the die cutting machine. (Hint: Make sure you have the overlay centered over the die and that you are cutting on the FRONT of the card overlay piece).
6. Slip the "Love" die cut piece between the piece of cardstock and the overlay so that it peaks out through the window.
7. Use a crop-a-dile to punch holes through the felt flowers and on either side of the "Love". Place brads through the flowers & holes to fasten the felt flowers, Hambly overlay, die and cardstock piece all together.
8. Use the Crop-a-dile again to punch two holes right on the top fold of the card.
9. Run a ribbon through the holes and tie a knot at the top of the card. I used Little Black Dress Lip Smackin' blue gingham ribbons so that I could curl them for added body.
10. If desired, use a corner punch and punch two photo corners for the bottom two corners of the card front. Use Stickles to add a faux brad look to the top of the photo corners.