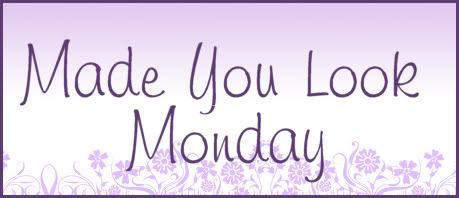 Bling can be used to enhance and draw attention to embellishments on cards, layouts, tags and more! Want 2 Scrap bling that I used on my card project was perfectly small enought to work wonderfully on smaller projects like cards or for flower centers. I created this "a pocket full of happy wishes" all-occasion card using clear bling (sometimes colored with Copic markers) and blue green bling (flower center).
After I used small flower punches on paper scraps to create my pocket full of flowers I placed bling in the center of the flowers. I layered the flowers with pop dots to give some of them a bit of dimension. HINT: Use green, red, and orange Copic makers to color the clear bling to match the paper.
I used the red stamped stitches as a guide for clear bling placement on the lower portion of the pocket.
How do you use bling? Whatever ways you've discovered to include a little something shiney in your projects I would love to hear about it-so leave me a comment. Don't forget the Want 2 Scrap bling is on sale this week at AWDML!
All Want 2 Scrap NestaBling regularly priced at $3.49 are on sale for $2!! See what's available

HERE.
Other:Maya Road label, red fiber, pop dots