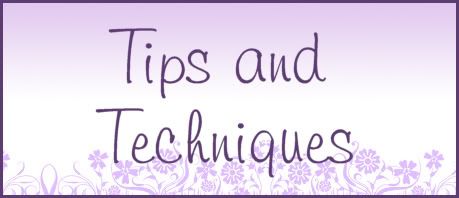 It can be a challenge finding supplies to create masculine layouts for men and young men. I am on constant high alert for masculine embellishments & techniques! Today I would like to share a few of the ideas I've picked up along the way. For example, I look at current clothing styles (particularly boy's t-shirts) to see what shapes appear over and over or what themes seem to be popular-a lot of times the shapes I see are geometric like circles, lines, and stars. Another way to add masculinity to a layout is with texture: try using Sizzix embossing folders on Core' dinations kraft core paper and then sanding the paper to give it a distressed look (there is some in the layout below tucked behind the photos and the stars too). Anything metal adds to the masculinity as well-like silver brads (I've put a few in the centers of the stars), buckles, silver paint. Also, wooden embellishments like Maya Road bingo markers are a great way to make it manly (I've used a Maya Road star bingo marker to visually anchor the horizontal fabric strip). I've used a variety of these masculine techniques along with Studio Calico's Elementary Collection which is PERFECT for creating the more masculine layouts. The vertical lines, journaling cards, and fabric strips add the perfect amount of masculinity to the layout.
I've also added some distress ink around the edges of some of the paper & fabric strips to "dirty" it up a bit. Here's how I use my Ranger blending tool to add distress ink to paper, fabric, and embellishments:
Begin by putting a foam pad onto the blending tool handle and then dabbing it onto a Ranger Distress Ink pad.
Next, place the inked blending pad/tool onto your protected work surface right next to the edge of the paper, picture, embellishment or fabric you are going to distress.
Make very small counter-clockwise circles with the blending tool bringing the inked foam pad onto the edge of the item to be distressed. Remember to keep moving the blending tool as you work your way around the outer edge of the item.
You can begin to see the brown edge I am creating as I work around the picture, blending in a counter-clockwise motion. (This prevents creating visible lines of ink on the object).
Make sure you practice on a scrap first before using your original picture or papers so that you can master this technique!