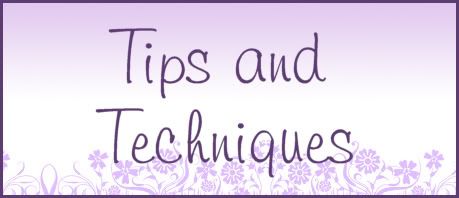 Embossed papers, like core' dinations core Impressions: Cosmo Cricket
Neutrals Collection
is a great way to add textures, dimension, and interest to your card and layout creations. I would like to share four different embossed paper techniques that you can use on your next project.
core' dinations core Impressions: Cosmo Cricket
Neutrals Collection
cardstock paper is a great place to start your projects because half the work is already done for you with their embossed textures like woodgrain, printed letters, polka dots, and handwriting paper.
Technique #1: Sanding the embossed images reveals the inner core of the papers. This allows the raw inner core to be further enhanced with mists & inks.
On the above card I used woodgrain embossed texture cardstock for the card base and a die cut piece of the cursive embossed papers. I inked the card base around the edges and I sanded and misted the grey die cut piece (lower left).
Technique #2: Ink the edges of the project and pop dot the printed papers over the top of the inked papers.
Technique #3: Here is an example of sanded and inked embossed paper for the card's base.
Technique #4: Sand, Tear and layer embossed pieces to create interest and dimension.
Don't Forget:
Cosmo Cricket Collection Packs on Sale this Week (4/20-26/2012) Only $8.00!