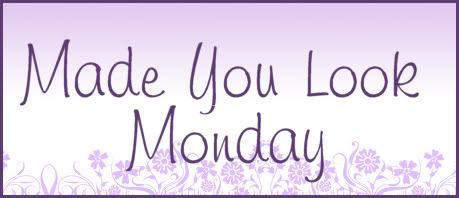 Shelly here with a one-page layout I created using several great items from the store; but I wanted to draw special attention to the Maya Road Bingo Markers on sale this week. The markers work great as embellishment anchors! (The wooden buttons from Maya Road are great for this too). Here's my layout:
You can see that I used the bingo markers along the lower edge of the photo strip to anchor (connect) the photos & also to visually create a triangle between the lower two and the upper marker on the right edge of the layout. TIP: Did you know that creating visual triangles across your layout creates interest for the viewer? Work in groups of three and see how many triangles you can create on your next card or layout. Items like the bingo markers from Maya Road really help guide your eye across the page creating visual interest.
Don't forget the sale this week at AWDML:
All Maya Road Bingo Pieces are on sale this week for $3.00. See what's available

HERE.