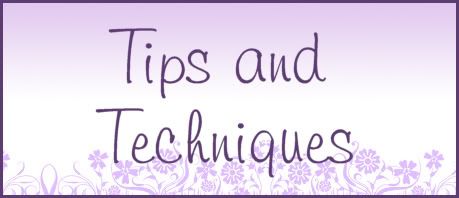 Hi Scrappers, Shelly here with a few Tips to share with you about Ranger's Liquid Pearls. I've been using Liquid Pearls for several years and I love their subtle dimension and luster. Liquid Pearls work great on layouts and cards. Here's a layout I would like to share with you that I used a few different colors of liquid pearls on:
I used Ruby Red on the white border strip (got this awesome die cut border strip thanks to
Angie
over at The Artsy Cottage) and White Opal around the red felt die cut circle. I ran out of asterisks to use between letters so I punched a small flower to use as my last spacer between the letters in the work "Long". Here's a close-up:
What I like about Liquid Pearls is that they add dimension WITHOUT a lot of bulk! I attached the oval quote using dimensional pop dots and I also used a Tim Holtz distressing tool around the edges of the shape. The Stampin' School Felt cut like butter with my Spellbinder die and Vagabond!

And now here is the technique I use to apply Liquid Pearls and also a few tips I would like to share:


Technique: Start applying the Liquid Pearls with the applicator tip almost completely on the paper's surface.Gently squeeze the bottle creating a little tiny ball of "goo", bring the applicator tip out of the ball creating a tip on the top of the "goo" or "pearl". Think of this as if you are decorating a cake with a frosting tube.


TIPS:
1. Less is more! Don't glob on too much-you can always add more; but it's hard to take away an excess amount. (This is a newbie mistake).
2. Practice, Practice, Practice!
3. Store the bottle with the down-so the product is always ready to go.
I created this card using the Nostalgic Kraft core paper, and Accucut die, a "Happy Birthday" sticker from Doodlebug, Adirondack Lights Snow Cap white pigment ink onto the black paper looks really col. I added a bit of dimension with the White Opal flower centers created with the Liquid Pearls.
Don't forget this week's sale:
SALE: Ranger Liquid (Dimensional) Pearls $1.50
Ink: Adirondack Lights Snow Cap Pigment Ink
Stamp: Great Impressions G375