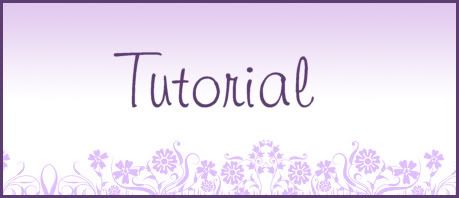 Using Cri-Kut pens in your Cricut or Cricut Expression opens up a whole new world of creativity and possibilities! I was able to create a layout title and card greeting in just a few minutes using the Cri-Kut Pen holder and pens (they're magnetic!). It was quick and easy. Gather a few supplies: Cricut machine, cartridge (I used Jubilee and George for this project), some white, cream, or other light colored paper for the title piece on your layout, black paper for your card greeting, Cri-Kut pen holder & pens.
1. Remove the blade carriage from the Cricut machine.
2. Choose a Cri-Kut pen and remove the cap. Make sure the pen is working correctly before loading it into the holder/machine.
3. Place your title paper onto the Cricut pad so it' ready for printing.
4. Load the pen into the Cri-Kut holder. It should stay in there for you because of the magnets.
5. Place the Cri-Kut holder into the position where the blade normally is and tighten the screw around the holder.
6. Once the pen/holder are in position, load the paper into the machine.
7. Choose your title, hit the "Cut" button. Your machine will begin to print your title. (Practice on scratch paper before using your actual layout piece).
8. Your title will print. (It's really fun to see the machine print instead of cut). I used the Jubilee cartridge to create this title and I used atyou Spica glitter pens in matching colors to darken the outlined letters of the title. Here's a picture of the title and sub-titles for my layout before I cut it out with my trimmer, matted it and adhered it to m layout.
Here's my Finised Layout:
Hint: Make a greeting for a card using a white pen and black paper (very cool!) Color in the outline using a clear glitter pen.


Thanks for taking a look at this week's tutorial,