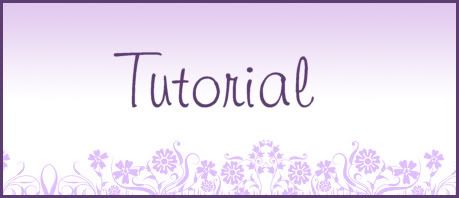 Step1: Use punches and dies to create flowers from vellum and paper.
Step 2: Gather several (3-4) Tattered Angel's Glimmer Mists, heat tool, and paper towels.
Step 3: Create a "safe" place to mist using items such as the Ranger N0n-stick craft mat and/or a Color Catcher. (If you don't own these items, considered laying paper towels or old newspapers over surrounding areas to protect from excess over spray that can sometimes happen when using mists of any type.
Step 4: Then, lightly spray (mist) objects with with Tattered Angel's Glimmer Mists using a downward motion as you mist. Stay about 6-8" away from the object(s). Use a heat tool to dry them! Use one color at a time (and clean up after each) or allow colors to "bleed" into each other creating a modeled or tie dyed effect.
Step 5: Layer different colored dried pieces and hold together with a brad in the center of the flowers. Tie silk ribbon into a bow.
Did you know? You can use Glimmer Mist to change the color of already colored items you want to use on a layout such as the type of silk flowers and wooden butterfly below.
Simply mist and dry!
Hint: Always use a paper towel to wipe away excess liquid before using the heat tool to dry the objects. This will help quicken dry time and help keep your work surface cleaner.
Step 6: Layer and cluster altered "Misted" pieces to your layout as titles, flowers, embellishments, etc.
Step 7: Crete a title with chipboard Thickers, layered flowers, and a wooden butterfly as an accent.
Step 8: Create an anchoring cluster in the lower right corner of the layout using several layered flowers and a silk bow:
Creating altered and beautifully colored objects with Glimmer Mists is a blast!
Thanks for taking a look at this week's tutorial.