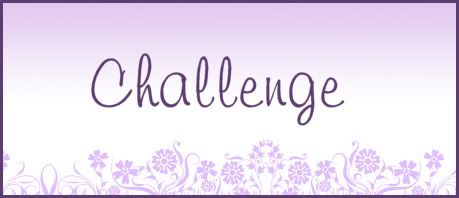 I absolutely LOVE the 6x6 paper pads manufacturers are coming out with! I love the smaller prints, love less waste, love having so many options! I recently picked up the new EP Note to Self 6x6 paper pad and created several cards and this layout using it:
I would like to give YOU a challenge to create a layout using ONLY 6x6 paper from paper pads. Let's see what you can create. Here's my 12x12 layout:
And here's a little closer look at some of the papers I used:
I placed two of the same papers together to create a 6x12" mat for my photo. I also cut a 6x6 piece into three 2" strips to create the scalloped border and die cut tab. The zig-zag piece is a sticker from the EP Elements sticker sheet that matches this line of papers. The larger flower was created using a Cosmo Cricket Gluber, burlap, and fabric strips with a Maya Road Bingo marker for the center. The doily was created using a Sizzix die.
Now, come on, it's your turn to create and share! Don't forget this week's sale:
All 6x6 paper pads are on 40%
off June 22, 2012
through June 28, 2012!