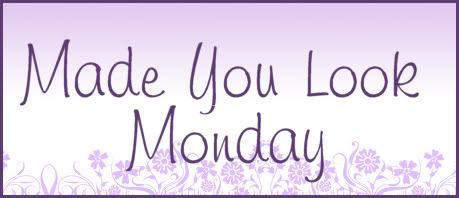 Shelly here with one of my newest favorite products: Washi Tape! It's manufactured by several vendors, comes in colorful colors, it's easy to use, and looks great on layouts, projects and cards. Washi Tape comes in rolls or approximately 30 feet for about $3.
I used both tapes to create fun borders to frame the photo of my daughter and myself. I also used the tape around the smaller die cut pocket to create and actual pocket to put the pins into:
The upper right photo corners is also washi tape:
So you can see, washi tape is versatile, easy to use (it remains removable for a while after placing it on paper), tears or cuts, and if needed holds little pockets together. It's 30 feet of fun!
You can pick lots of different styles, colors, etc. at
AWDML
!